"I just have to gush about your 5X5 series. The whole mindset shift to creator not consumer has blown me away. It's been a struggle figuring out a way to navigate social media now that I have fans and higher profile projects, on top of taking care of my mental health. 5x5 has made it all super clear and easy how I want to interact with my fans, my potential buyers, and people I haven't even thought about yet."
 — Brittany Cox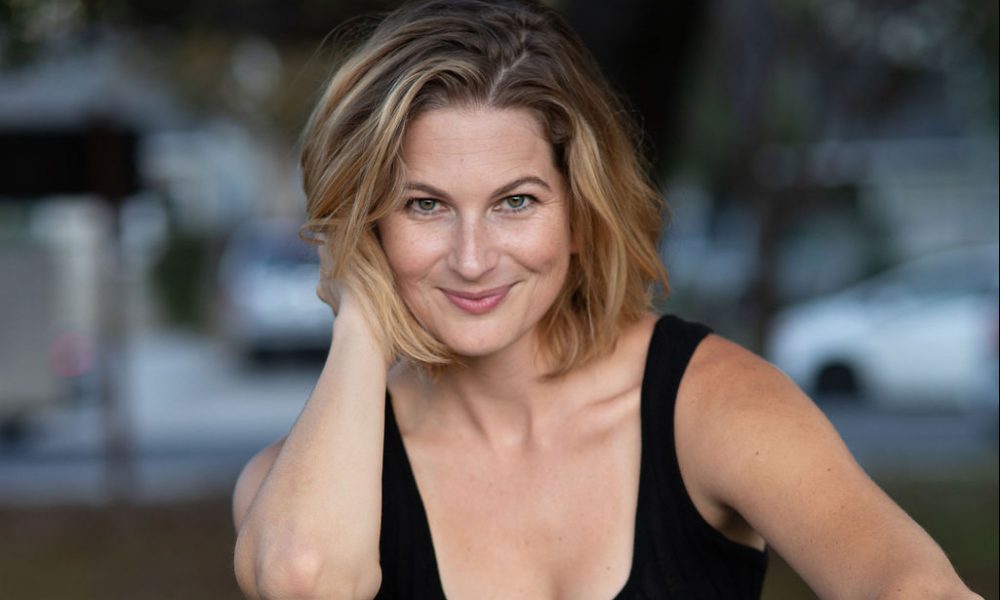 "I had been working in this business for 10 years and only got so far with little knowledge of the business side before I met Bonnie Gillespie. Her specific approach to marketing yourself as a viable commodity in show business is by far the most comprehensive skill I have taken away from this work, in an environment that is supportive and creative."
 — Tanya Perez
"I am grateful to you for taking this plunge and joining your mother's energy and your own. There is so much of what I have read through already in my "You in the Stars" report that resonates in a much deeper way than previous charts and readings I have had done before. I love your no nonsense and genuine way of reading and explaining what it all means. I cannot wait to do my rituals tomorrow and dive deep into all the goodness you have so generously shared with me. You are a beautiful glimmer of hope and change in such deep transformational times."
 — a Cancer Sun, Aquarius Rising, Virgo Moon in Los Angeles, CA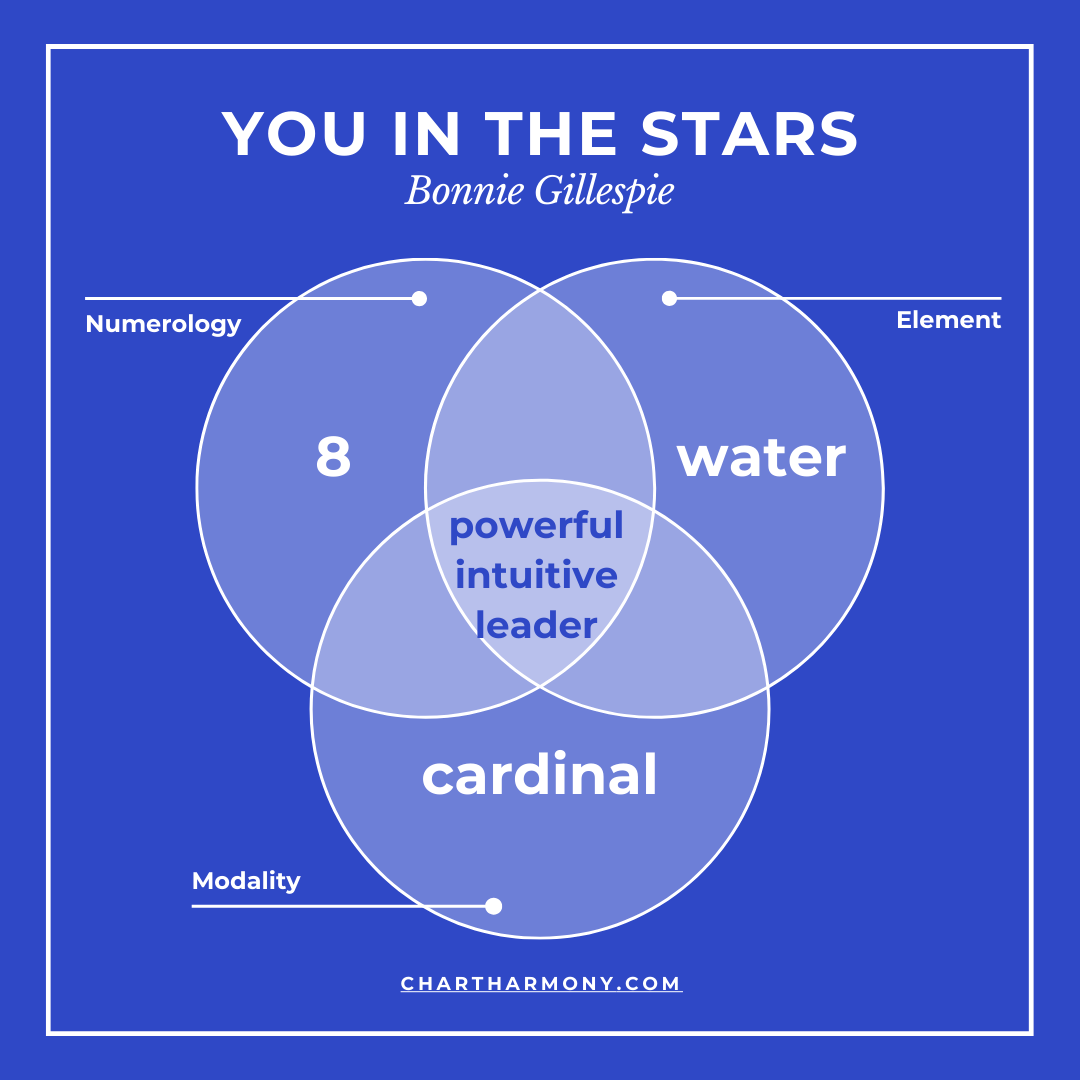 Bonnie Gillespie is living her dreams by helping others figure out how to live theirs. As a weekly columnist, she began demystifying the casting process for actors in 1999. Her most popular book is Self-Management for Actors, the curriculum upon which much of her teaching is based. As a producer and Emmy-honored casting director, Bonnie specializes in indie darlings. Whether casting, coaching, or putting the WOO in Hollywood via Chart Harmony, she is passionate about leaving this world better than she found it. Bonnie lives by the beach on unceded ancestral Tongva land with her partner, Keith Johnson, the luckiest man in the world.
Fore more info about Bon, head over to bonniegillespie.com and poke around!