Y'know that thing you do all the time? The thing that people pick your brain about? That undervalued superpower of yours... that could actually be making you MONEY right now?

I've built an empire off stuff people used to take me to lunch to get me to help them with. And now, you can get revenue headed your way with my 5 simple steps for creating, targeting, packaging, pricing, and marketing that thing you already do... effortlessly.
Here, watch this webinar in which Grammy-nominated singer-songwriter Thalma de Freitas said I helped her experience "B-School in an hour." FREE!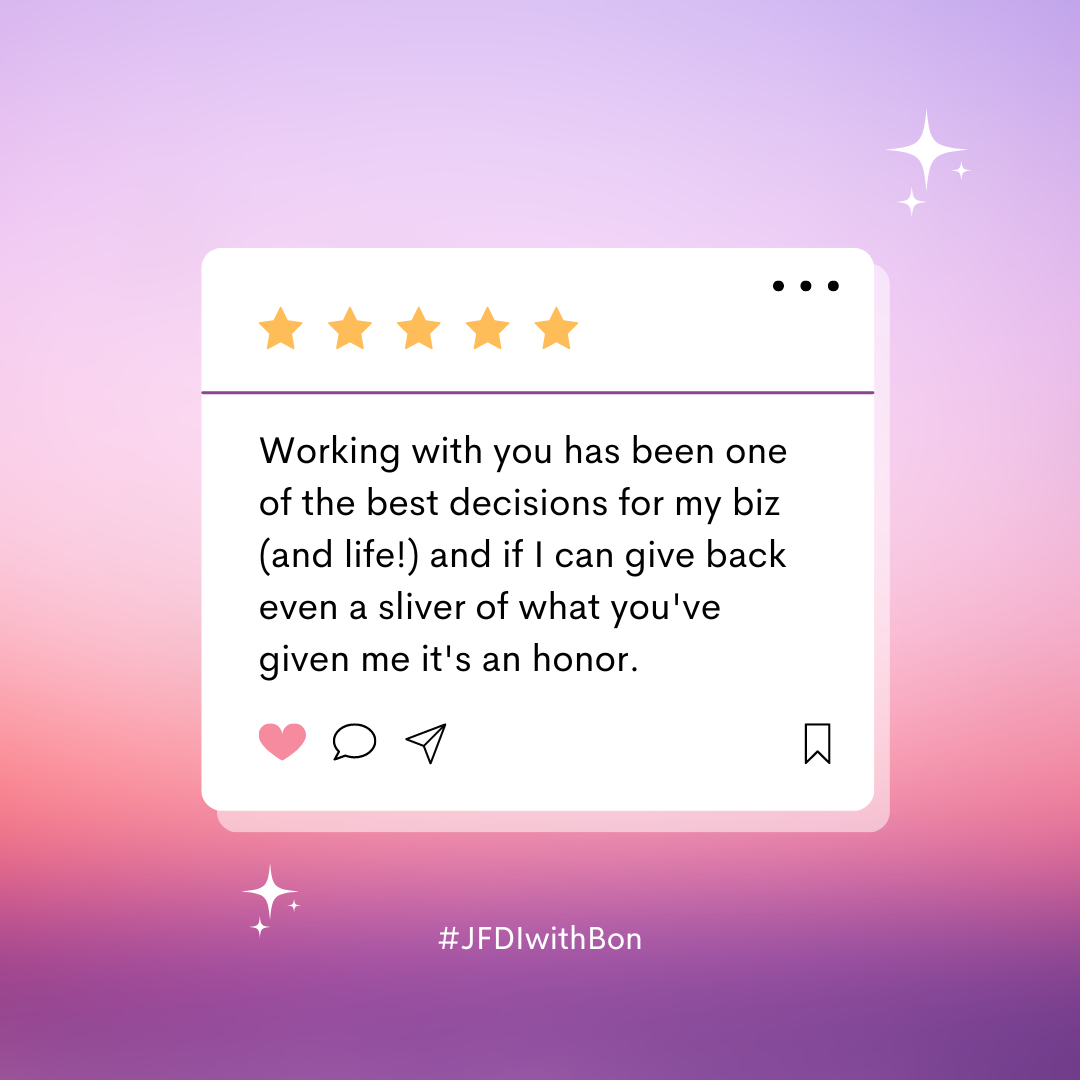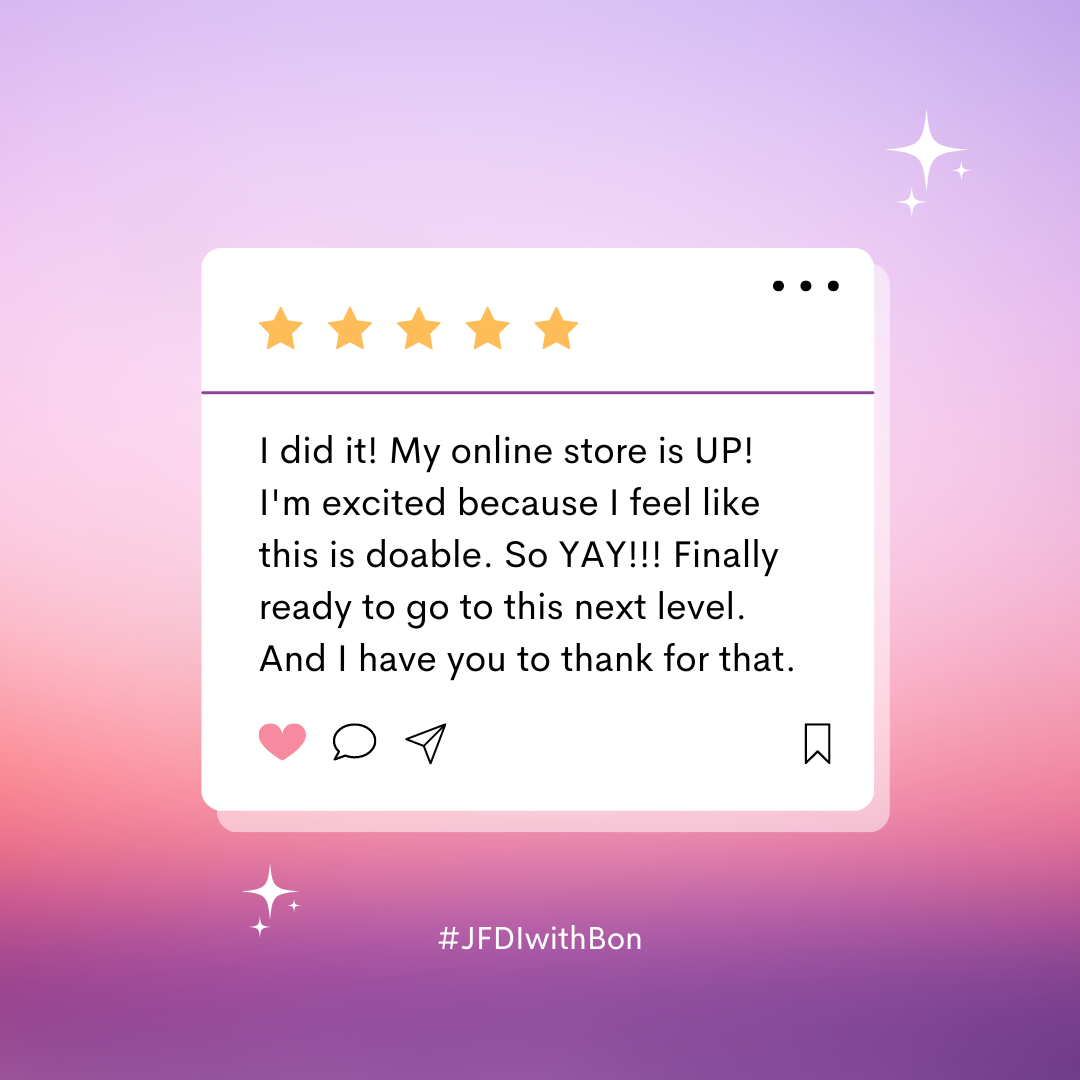 Wanna see more of the next-tier accomplishments and breakthroughs our clients are already having? Head over here!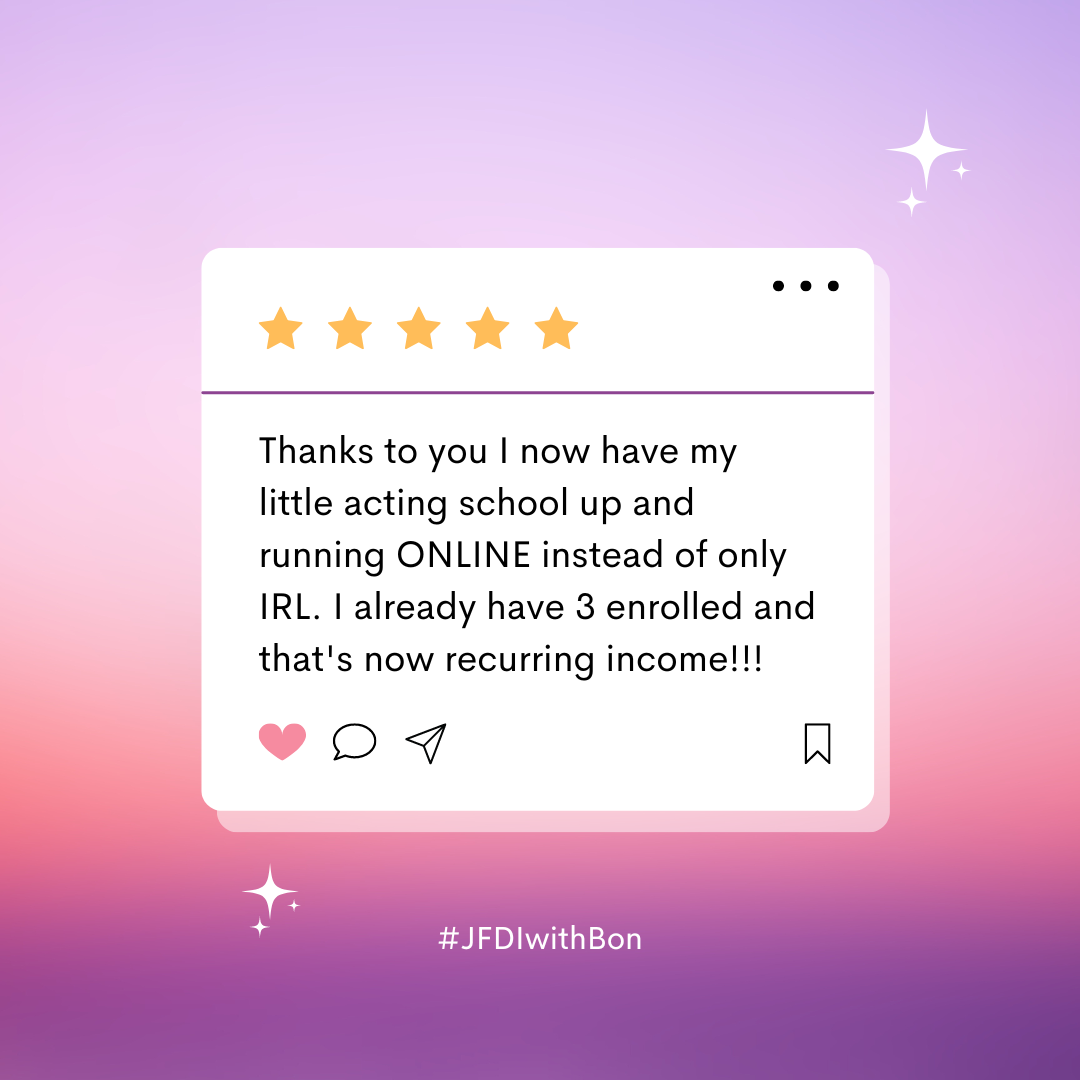 Bonnie Gillespie is living her dreams by helping others figure out how to live theirs. As a weekly columnist, she began demystifying the casting process for actors in 1999. Her most popular book is Self-Management for Actors, the curriculum upon which much of her teaching is based. As a producer and Emmy-honored casting director, Bonnie specializes in indie darlings. Whether casting, coaching, or putting the WOO in Hollywood via Chart Harmony, she is passionate about leaving this world better than she found it. Bonnie lives by the beach on unceded ancestral Tongva land with her partner, Keith Johnson, the luckiest man in the world.