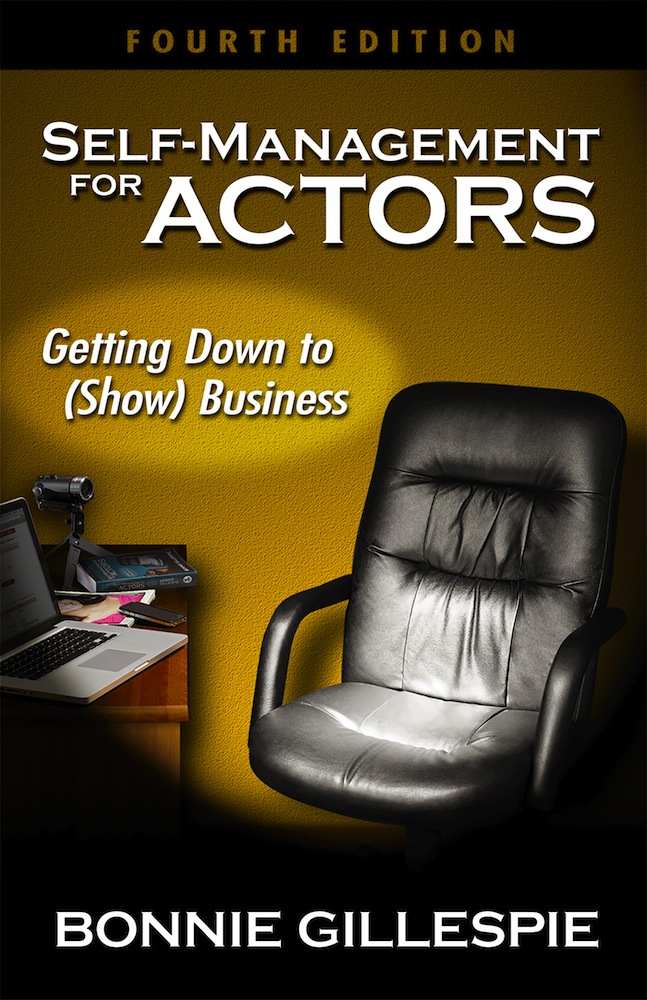 Self-Management for Actors, 4th ed. (Audiobook)
$20.00
It's your career. Why not manage yourself?
No other book for actors focuses so succinctly on the business of self-management. Whether an actor has an agent or manager or is building toward assembling that team, Self-Management for Actors will provide a roadmap for surviving — and thriving — in the entertainment industry.
These self-management principles are simple, accessible, and do-able! No silly "actor busy work" here; SMFA is about balancing your creative fire with the organizational skills that will allow you to navigate this business without "leading from need," as so many actors tend to do. Peppered with real-world examples from working actors and behind-the-desk advice from industry pros, Self-Management for Actors has quickly become the most well-worn book on every actor's bookshelf.
It's Hollywood grad school… in audiobook form!